Welcome to Industville,
there's no place like it.
A place. Our place. Your place. A sense of place. Where makers make. Where designers create. A place where authenticity and creativity meet. Where craftsmanship is admired and celebrated.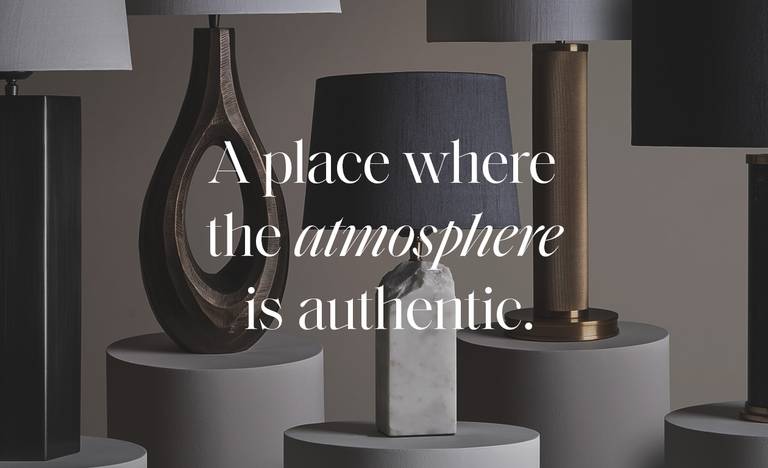 Design Inside.
Design
It's in our DNA. It's what we're made of. Design lives inside us all, from where we live, to where we work, to the spaces we enjoy and objects we use every day.
Inside
It's where we live. It's where we spend most of our time. We interact with Interiors every day of our lives, the experiences they create and objects that make them represent who we are.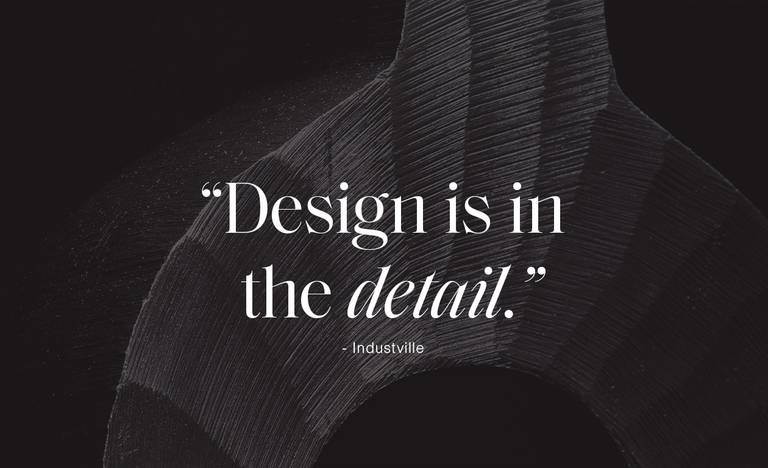 We believe design is in the detail, that considered elements craft an experience that's greater than the sum of their parts. That good, effortless design, enriches our lives.
Craftsmanship
Our designs are a modern take on traditional craftsmanship, made by hand, every piece is expertly handled, formed and polished with classic machinery. Our craftmasters and artisans dedicate their lives to manufacturing and each detailed piece is a reflection of their commitment, skill and craft.
Creativity is fundamental to design, and we cherish creativity in every facet of our work with designers, artists and customers. We are continually inspired by the creativity of our customers.
Image Credit: Simon Bell - Industville Marketing Manager
Artists
Part of our obsession with creativity, is our long-standing platforming of artists, providing a free service to list and sell artwork to our interior obsessed customers. Our library of brilliant artwork reflects a vibrant artistic community of talented painters, illustrators, printers, and more.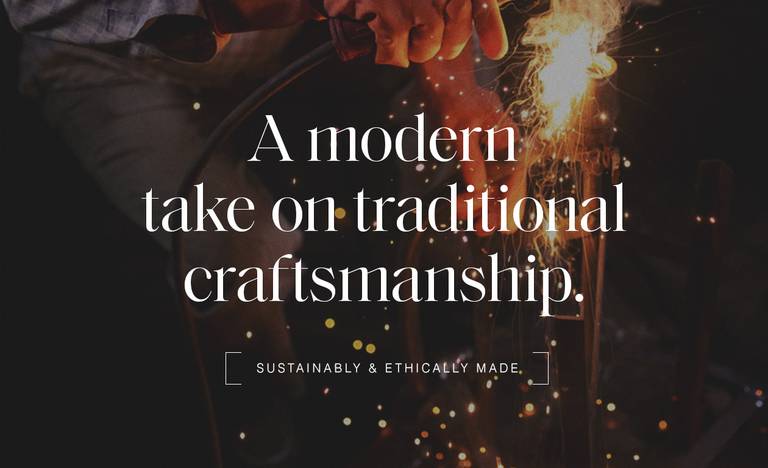 Sustainably and Ethically Made
We have always worked hard to ensure our products are built with sustainability in mind and that, as a company, they leave minimal impact on the world around them. Heroing our materials enforces and promotes our company's environmental and social consciousness.
These are just some of the steps we take to ensure our sustainability matches our quality, and we continue to make positive progress every day. Learn more about our sustainable values here.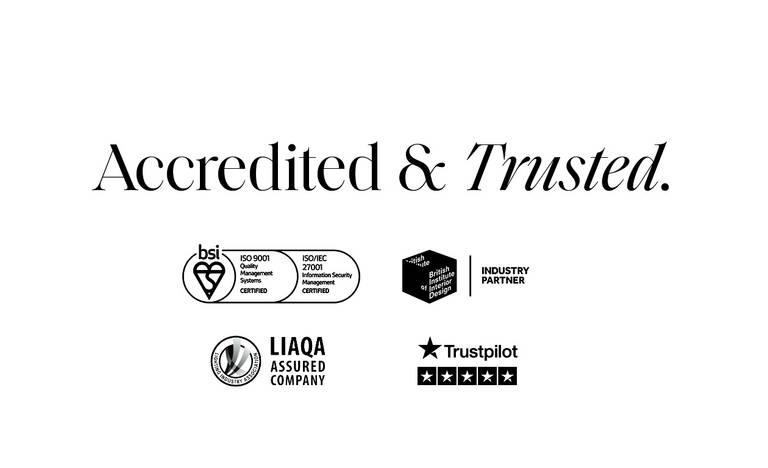 Accredited & Trusted
We always put our customers first, be that with great designed products, on-time delivery, or effortless customer service. To achieve our excellent customer trust, we put a lot of effort into our behind-the-scenes processes that ensure everything runs as smoothly as possible.
Read more about our standards here and see our reviews here.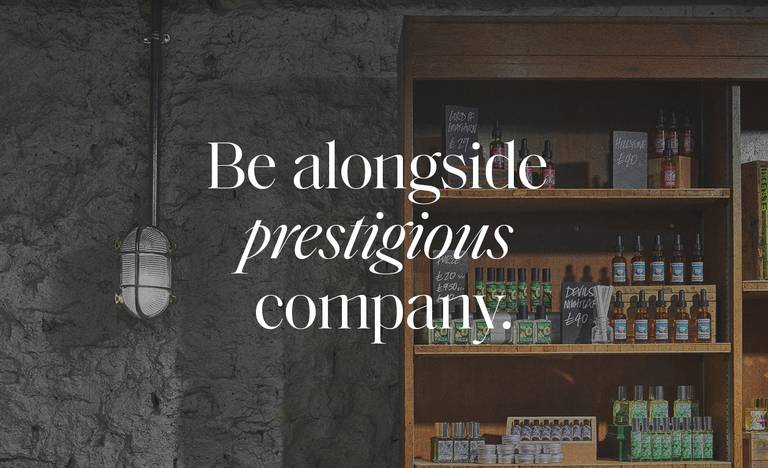 Prestigious Company
Join a long list of prestigious companies who have featured Industville lighting in their striking interior projects, spanning industries like Hospitality, Retail, Interior Design, Construction, Architecture, Offices, Salons, Airports and many more.
We are proud to have work with the likes of Liberty London, Hilton, BrewDog, Soho House, National Trust, Superdry, Caffé Nero, Tortilla, Next and Paul.
See our projects here or talk to our sales team today for more information on how we can support your project.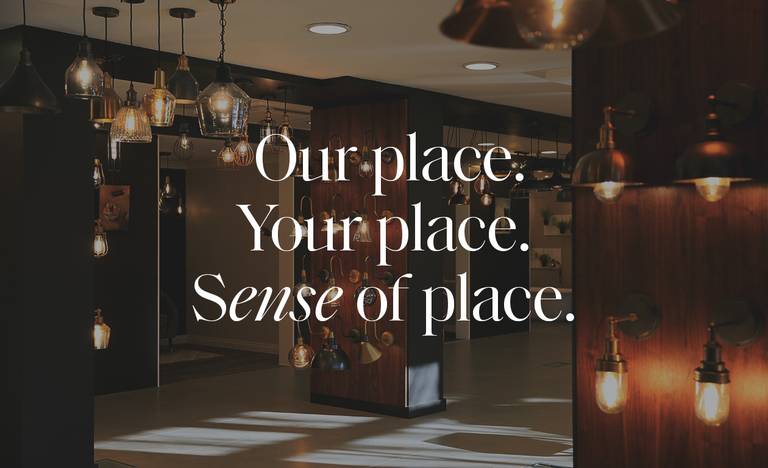 Our Place
Industville itself is in Greenhithe, come visit the place where design comes to life, where we showcase all our products and feature art in regular exhibitions.
See details about our showroom here.