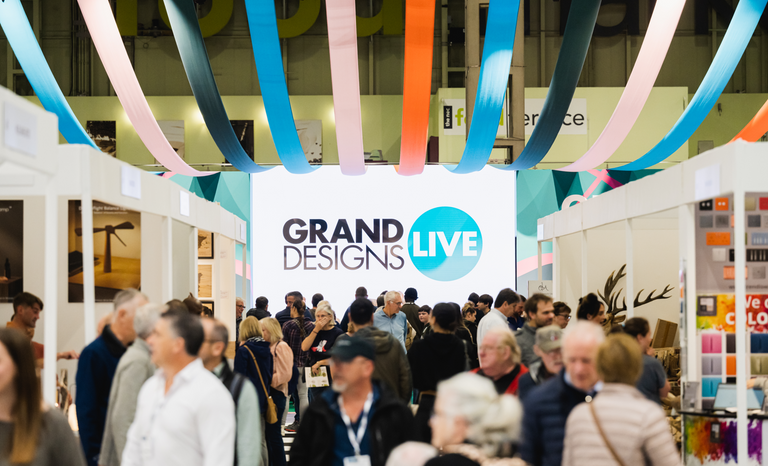 Grand Designs London
- Ticket Prize Draw

We are giving away 200 pairs of tickets to see our immersive experience at Grand Designs Live!
The leading home building conference is being held at the Excel Centre from 29th April to 7th May 2023.

Visit our stand alongside Ufurnish and see our immersive experience, a sneak preview of exciting new ranges and talks from our founder.
We are bringing an exclusive preview of the future of modern industrial interior design to the Ufurnish stage at Grand Designs Live in London.
Our immersive experience will transport you into an expansive vision of lighting innovation, encapsulating what we stand for, and showcasing a sneak peek of big things to come. Don't miss our founder, Mara Rypacek Miller who will be giving some insightful talks on the post-industrial interior design landscape.

Enter today for your chance to win one of these tickets!
For more information on the show visit: Grand Designs Live