The Wellington is a much loved and well known public house in Bristol that has been recently refurbished under the expert guidance of Simple Simon Design, a leading commercial interior design agency based in the vibrant and independent West Country city of Bristol. Simple Simon Design pride themselves on producing '...compelling and targeted design solutions' for any project no matter the size. Their expertise is showcased in the new design they created for The Wellington Pub, as they focused on both, '...embracing and enhancing the original characteristics and charm' whilst breathing new life into the building.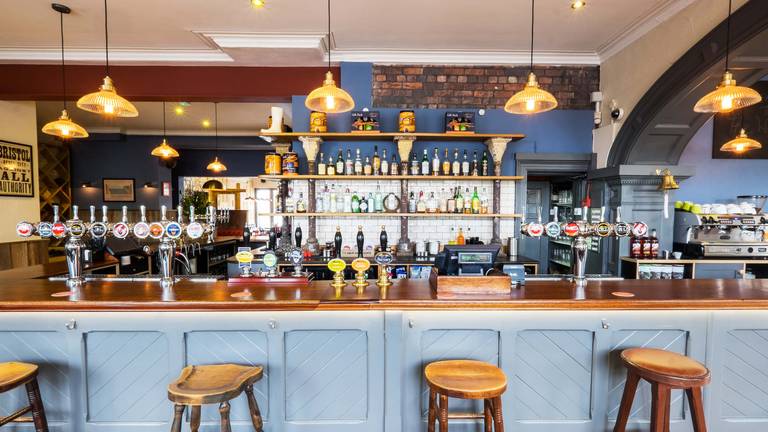 Brooklyn Glass Dome Pendant - 8 Inch, by Industville (Image supplied by SimpleSimonDesign The Wellington, Bristol)
Key to the new design was to create one continuous space within the public house, unifying the bar and restaurant areas with this traditional, red brick pub. Industville worked with Simple Simon Design, supplying a number of light fixtures which feature throughout the new and improved bar area and large dining room to create the perfect environment to enjoy their locally sourced menu and well-kept real ales and craft ales. The interior quirks look to the pub's history and the use of a number of Industville's vintage inspired fittings, notably our Brooklyn Glass Dome Pendant - 8 Inch to illuminate the bar area, uniting the traditional and new modern demands of a twenty first century public house.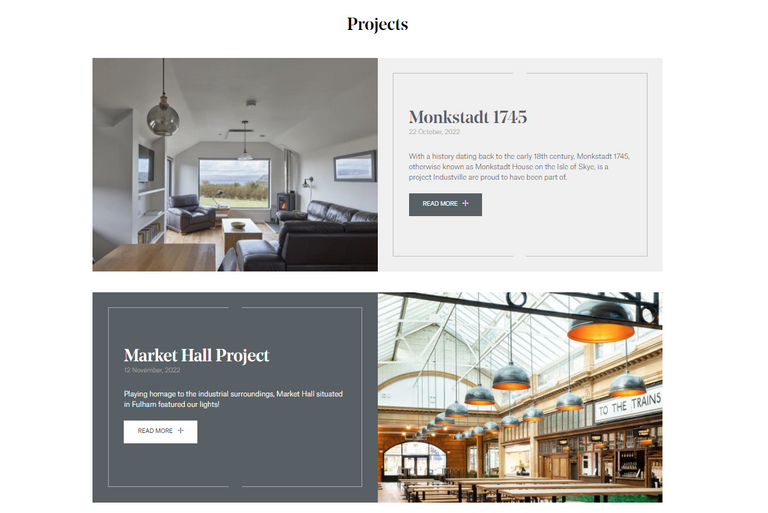 Want more inspiration like this?
Make sure to take a look at our Industville Projects page, filled to the brim with an diverse range of commercial and domestic projects featuring Industville products! It's the perfect place to go and find inspiration and ideas for your own projects!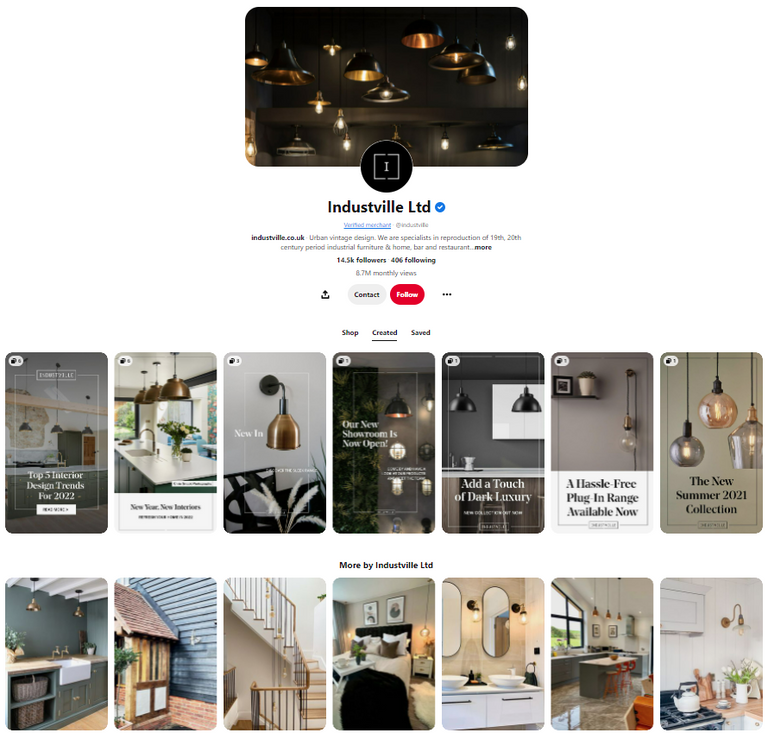 We also have a dedicated Industville Pinterest Page which is the perfect place to get to grips with our whole range! Pinterest is a fantastic means of which to collect ideas together and create your own mood board of fantastic lighting and interior decorative options for your project. Go to the Industville Pinterest Page now, and get pinning!