We understand that your house is not just about the rooms you live in, but about the feelings and experiences that these spaces can bring to your life. Here at Industville, we strongly believe that the little things can make a difference when turning your house into a home. We know that life is more than just lighting – it's communal family dinners, sinking into an armchair to read a book and all the moments you share.
We're no strangers to a dramatic home makeover, and neither are the DIY SOS team who put their skills to good use, transforming the homes and lives of families across Britain. For over two decades, the team have aired their tremendous efforts to renovate different spaces in short time frames and with impressive effects.
A recent episode of the show saw the team work on a family home in Northumberland, making the property more accessible and suitable for extended family.
Industville has supported the deserving Owen family from Longframlington with pendants and wall lights, featured on the BBC One series 'DIY SOS: The Big Build'. The lighting was used as part of a life changing transformation to their home. Watch the episode on BBC iPlayer.
We love seeing our lights appear in all manner of interiors, so we were thrilled to spot our glass funnel wall light design in this recent episode! You can see some examples of the fixture they chose below.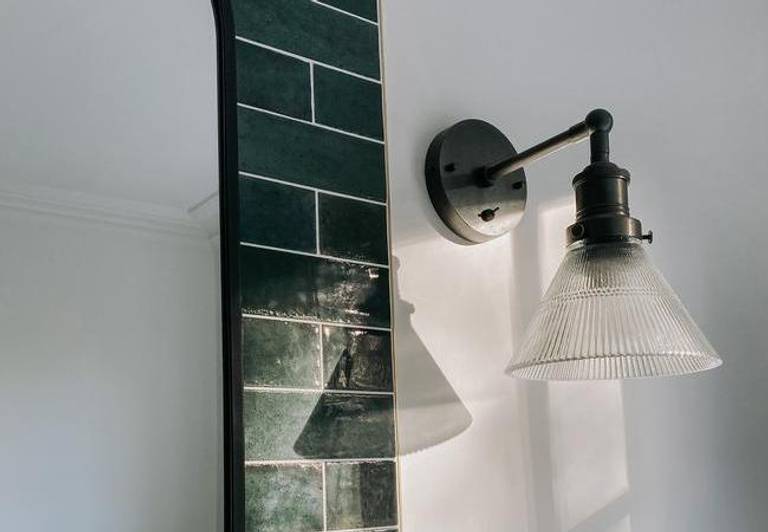 Brooklyn Glass Funnel Wall Light - 7 Inch by Industville (Image supplied by @victorian_reno_project)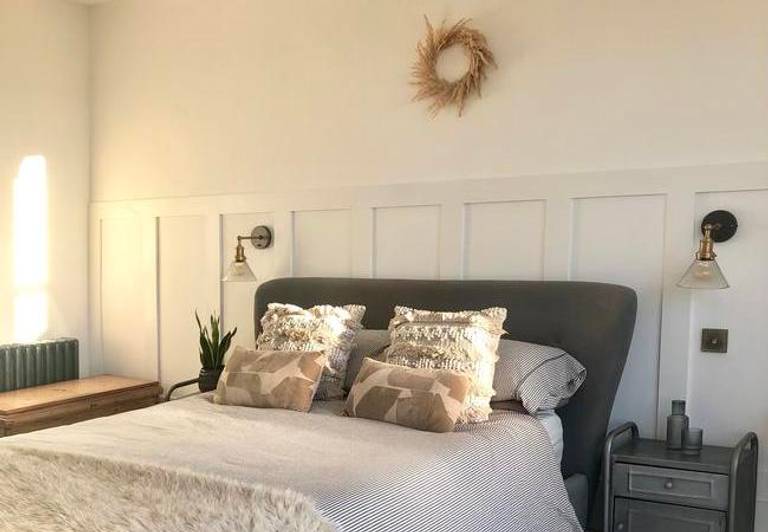 Glass lights are wonderfully versatile and provide a subtle, airy feel, making them an excellent choice for any busy family home.