With a history dating back to the early 18th century, Monkstadt 1745, otherwise known as Monkstadt House on the Isle of Skye, is a project Industville are proud to have been part of. Despite falling into a state of disrepair, the house underwent a period of renovation, beginning in the 1980s and concluding in 2018.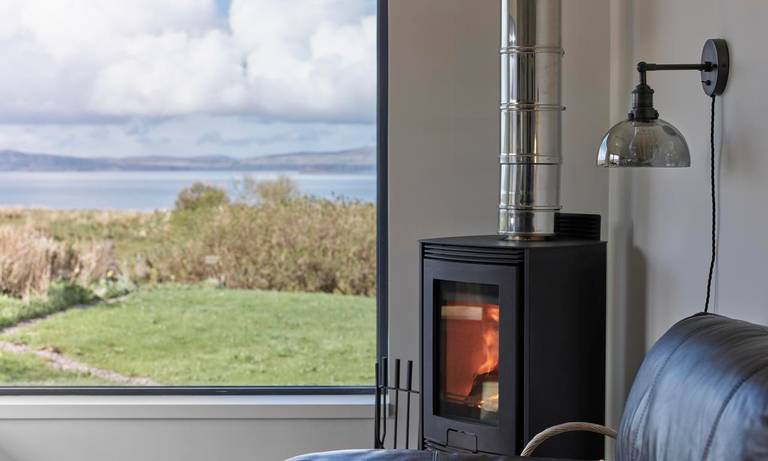 Brooklyn Tinted Glass Dome Wall Light - 8 Inch - Smoke Grey, by Industville (Image supplied by Andy Haslam)
Monkstadt is a beautiful location, perfect for a secluded break away from a busy day to day life. The vision of the project was to provide a warm and welcoming 'home from home' for guests to relax in and enjoy the beautiful surrounding views.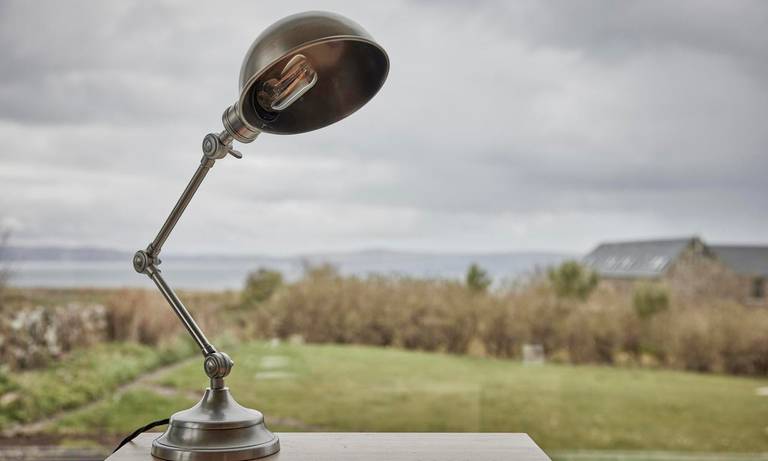 Brooklyn Pharmacy Adjustable Dome Table Lamp - 7 Inch - Gunmetal, by Industville (Image supplied by Andy Haslam)
There are various accommodation options, ranging in style and size, but all offering a contemporary take on a traditional cottage stay. The interiors of the accommodations are designed with equal parts luxury and functionality, paying homage to the heritage of the location.